Wales Number One For Poker?!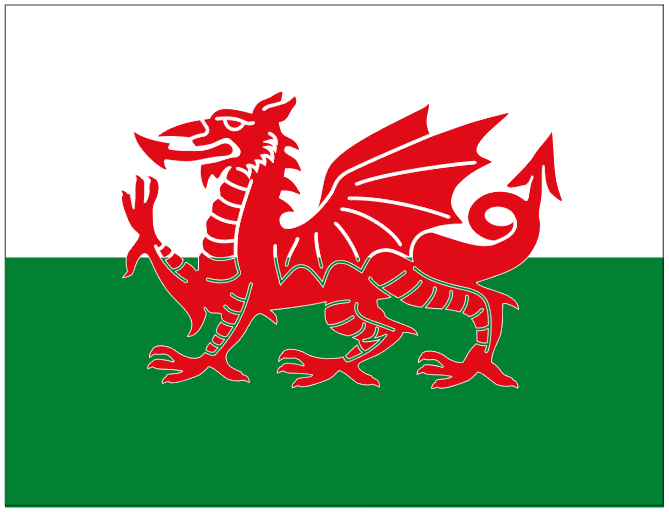 When you think of Wales, what's the first thing that comes to your mind? Celtic warriors? Tom Jones? Catherine Zeta-Jones' fine ass? Well, while all those things are fine and dandy (especially the ass one), Wales is quickly becoming known for, of all things,
poker
.
In fact, a recent report states that Wales now has more poker players that any other country in the world. While most people might assume that the United States would top such a list, thirty percent of Welsh people polled stated that they had played poker at least once in the last year (versus twenty-two percent of Americans polled).
Of course, one has to wonder how the rankings would have turned out if the Bush administration hadn't went and passed the UIGEA into law in October of 2006? Surely,
Bodog
customers alone might have tipped the scales in favor of the red, white and blue.
And while Wales is no doubt happy to rank number one for anything, their new status is cause for alarm for some.
Gamcare
, the British gambling charity, has expressed concern that many of these players may be at risk to become problem gamblers.
That's fine. The Welsh can keep their new gambling crown. Me? I'm addicted to Catherine Zeta-Jones.

For more articles about gambling, be sure to sneak a peek at the following:

UFC 78 - Full Results

New Bodog Domain Name

Wales Number One For Poker?!